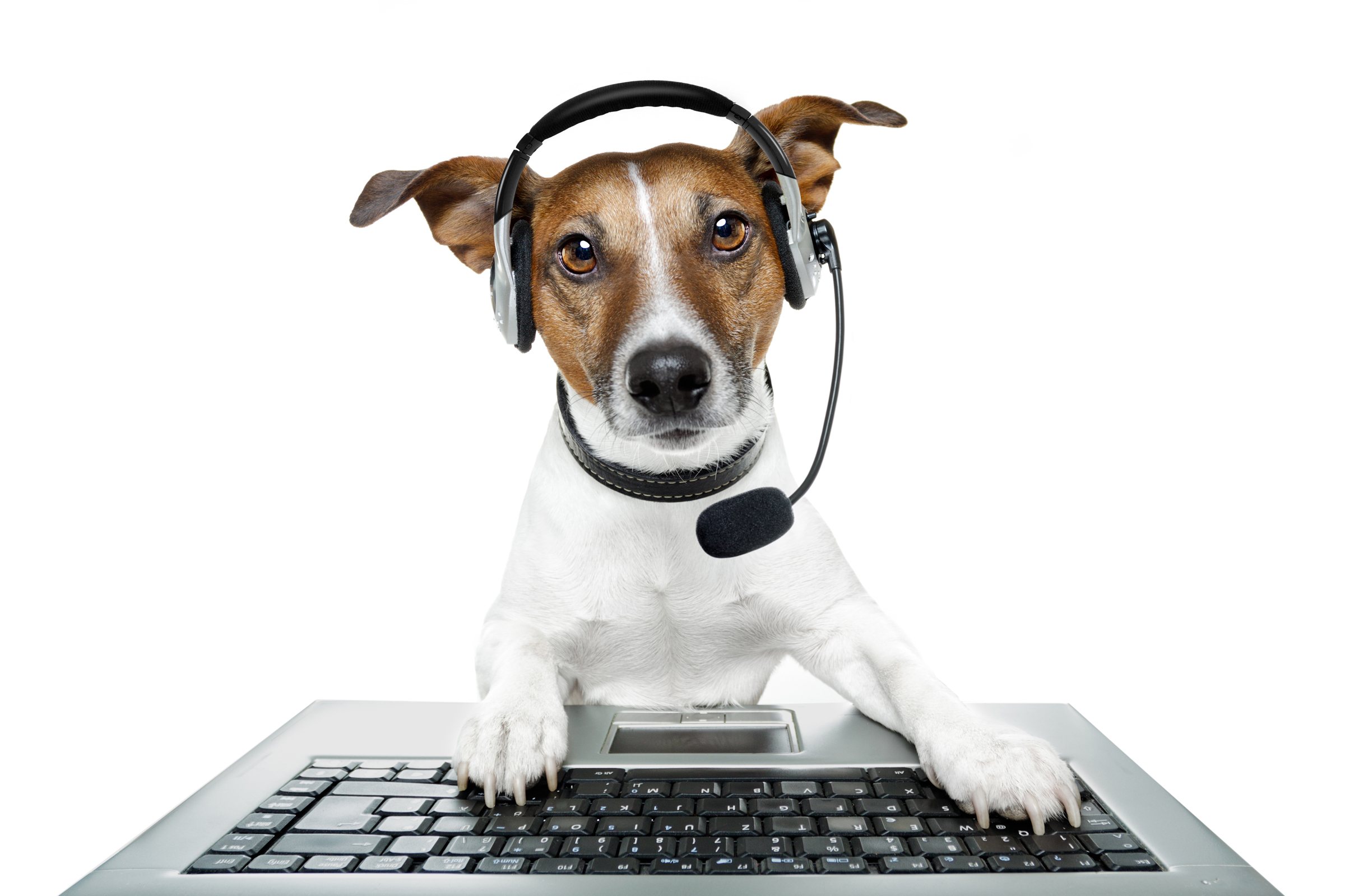 Contact Daydra's Pet Services
At Daydra's Pet Services we stand ready to serve you! Feel free to contact us by phone to schedule an appointment for you and your pooch! We serve the entire OKC metro area and surrounding areas! Please also do not hesitate to ask us your questions.
By Phone:
(405) 635-6891
Hours:
7 Days a Week 11 a.m. – 8 p.m.